Suarez Foundation
The Suarez Foundation was born from the family's purpose of giving back to society everything achieved over 80 years of fruitful history. After years of intense collaboration with the Aladina Foundation, the Suárez brothers decided to expand the Group's CSR to ensure the transmission of the values ​​on which the group has been based since Mr. Emiliano Suárez Faffián founded the first jewelry and watch store-workshop. Bilbao. Since then, many projects have emerged with the intention of promoting culture, education and the physical and social needs of children and adolescents.
Although the Suarez Foundation was officially started in 2008, it was in 2016 when it was officially established through the launch of the ONE Bracelet, an iconic design whose benefits were allocated to the soup kitchens of the Messengers of Peace Association of Padre Ángel* and children or adolescents with cancer.
Since the launch of the first ONE bracelet model, new variations in different colors and materials have continued to be presented to give continuity to what is undoubtedly one of Suarez's most iconic and recognizable social projects.
*Messengers of Peace is an NGO declared of Public Utility, which was founded in 1962 by Father Ángel García, who has chaired it since then. It works in Spain and in many other countries around the world, developing social activities focused on the protection of children, care for the elderly and other vulnerable social sectors such as people with disabilities, women victims of domestic violence or impoverished communities.
In 2018 Suarez presented Elia, a jewelry collection with the purpose of developing and promoting the careers of young Spanish talents.

The profits from its sale were used to finance scholarships for young Spaniards in foreign design schools such as Instituto Marangoni. in Milan, Parsons School of Art and Design in NYC and Central Saint Martins in London.

In addition, the passage of these students through the Suarez creative team was encouraged to develop their knowledge and participate in the creation of new jewelry for said collection.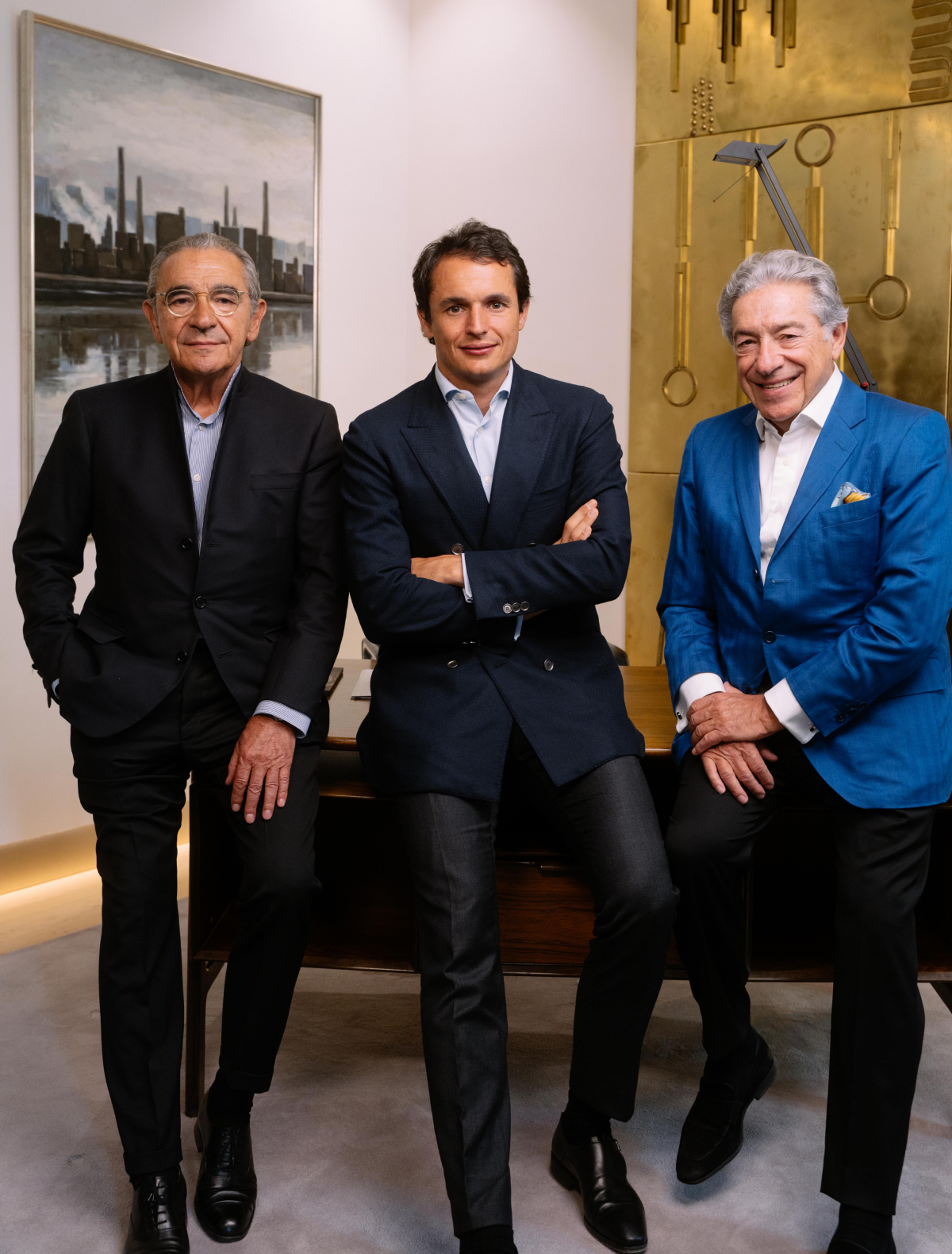 Currently, the Suarez Group remains very committed to the social aspect and continues working to continue dedicating part of the benefits of its strong development to private donations, specific fundraising actions and social projects related to culture, education and the well-being of the people. less favored social groups.