Sur Mesure
Customized memories
To forever unite a memory with a unique jewel is possible thanks to Sur Mesure, Suarez's custom-made piece creation service that is born from the intention to offer maximum exclusivity through the materialization of the most special moments.

One of the great value propositions that differentiates and elevates Suarez as a jewelry house thanks to the detail and care invested in each of the processes.
For the team of experts, creating each Sur Mesure is a great responsibility, since in their hands lies the commitment to give life to an unparalleled piece that will be linked to a memory forever.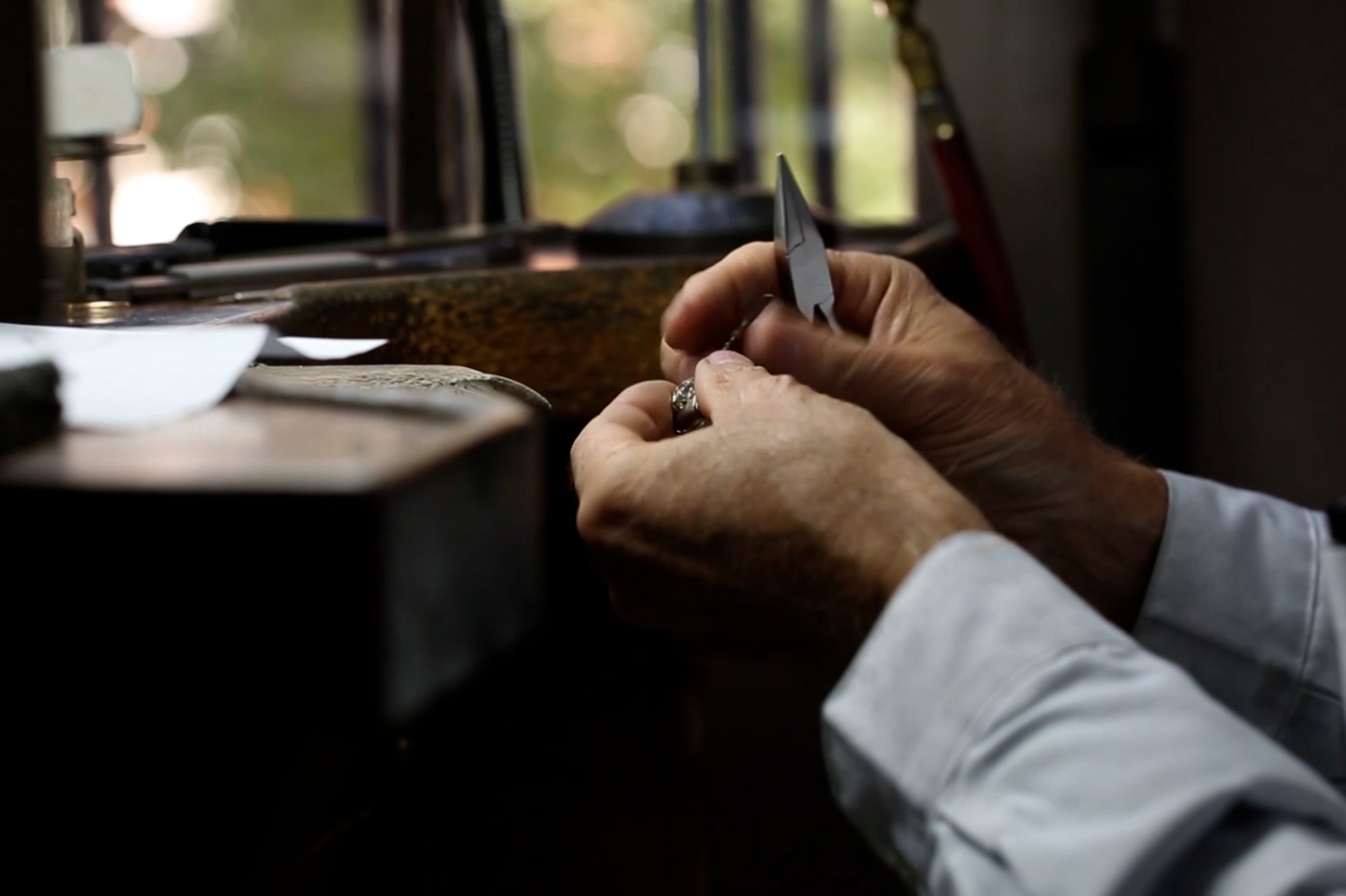 Although each and every one of the Suarez jewels is totally unique due to the fact that no two gems are the same by nature, nor two structures exactly identical due to artisanal production; Sur Mesure offers the possibility of obtaining a totally unique and personalized design of which only one unit will be produced.


We materialize the most special moments and memories through handmade jewelry full of meaning.

Don Benito Suárez