GREG SIMKINS PENDANT
Ornamental key shape silver pendant designed by Greg Simkins in a limited edition.
The jewel inludes a 40 centimeter silver chain and a special case.
Only available by PRE-ORDER.
Manufacturing and delivery time approx: 12 weeks.
If you want to get Simkins jewel and you need shipping to Europe, please use this link.
If you need shipping to rest of the world, please click on this link.

Californian artist Greg 'CRAOLA' Simkins began drawing at the early age of three and was inspired by various cartoons and books.
Simkins' art continued to progress to the age of 18, when he started doing graffiti under the name 'CRAOLA'. It taught him perspective, color theory and further developed his artistic skills.
It is his careful weaving of pop culture, the old masters, nature, carnival kitsch, and his warped imagination, that makes Greg Simkins a sought-after surrealist painter today.
Simkins' artwork has appeared in museums and galleries throughout the world.
More info about Simkins in gregsimkinsart.com

206.00 €
For further information about the availability of this model, please contact watches@joyeriasuarez.com
SUAREZ
Packaging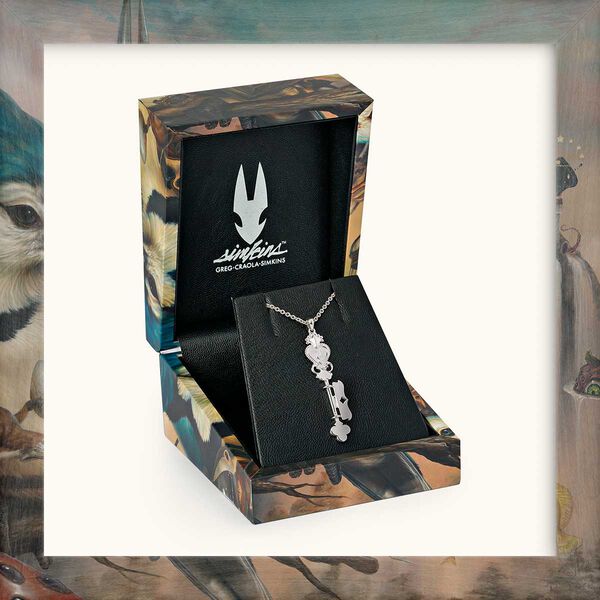 You may also be interested: