Finance your dreams. We want to help you.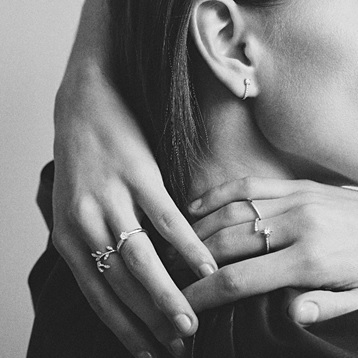 Now more than ever Suarez wants to be close to you and make it easy for our jewellery to continue accompanying you in those special moments in your life.
FINANCING IN SUAREZ STORES
Suarez offers you the choice of financing your jewellery purchase with the new So-You service from Bankia:
• Minimum amount of €100 up to a maximum of €15,000
• Minimum repayment of €25/month.
• 3 to 18 months interest-free finance.
• Only available in the following Suarez stores: Serrano 63, Serrano 62, Barcelona, Alicante and Gran Vía 43 in Bilbao.
• Financing in Suarez outlets in EL CORTE INGLÉS: consult at sales point, subject to El Corte Inglés financing conditions.
SUAREZ ONLINE STORE FINANCING
With the online finance company Aplázame:
• Up to €2,500
• APR at 7,5%
• Up to 37 months financing.
For further information ventaonline@joyeriasuarez.com