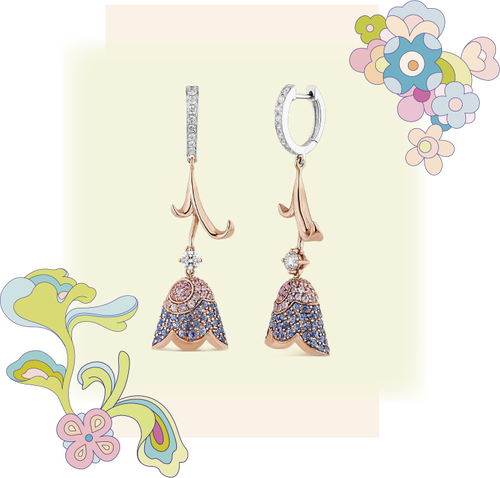 A new jewellery collection in collaboration with the contemporary artist JAMES JEAN
The Suarez creative team interprets the colourful dreamlike universe of the artist to create delicate, feminine pieces with singular craft.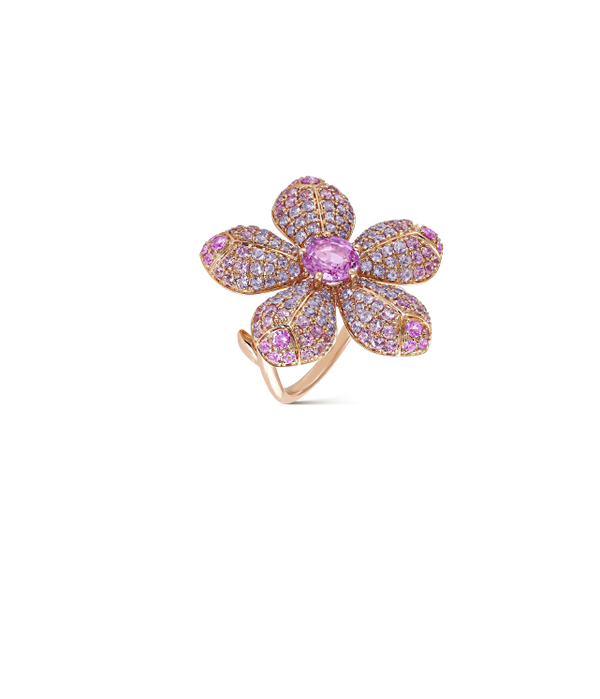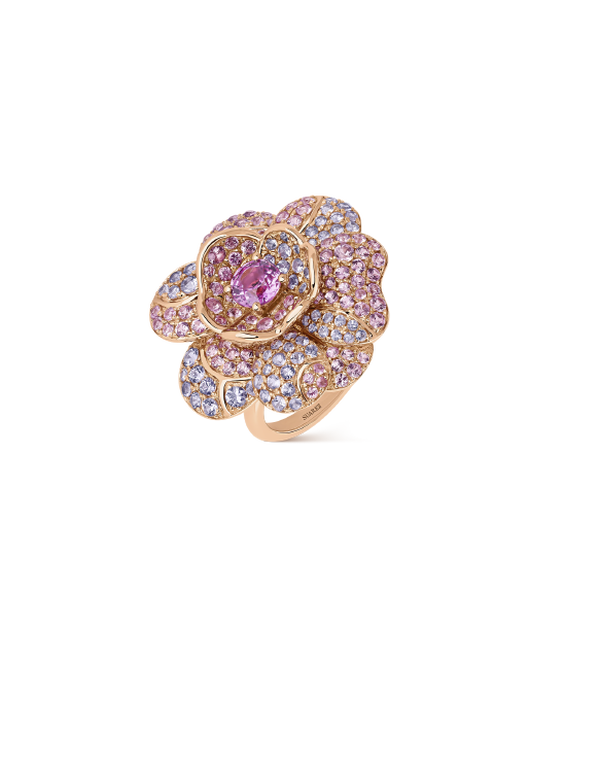 A limited edition of jewellery made from pink gold with multicolour sapphires in seven designs that make up a numbered series.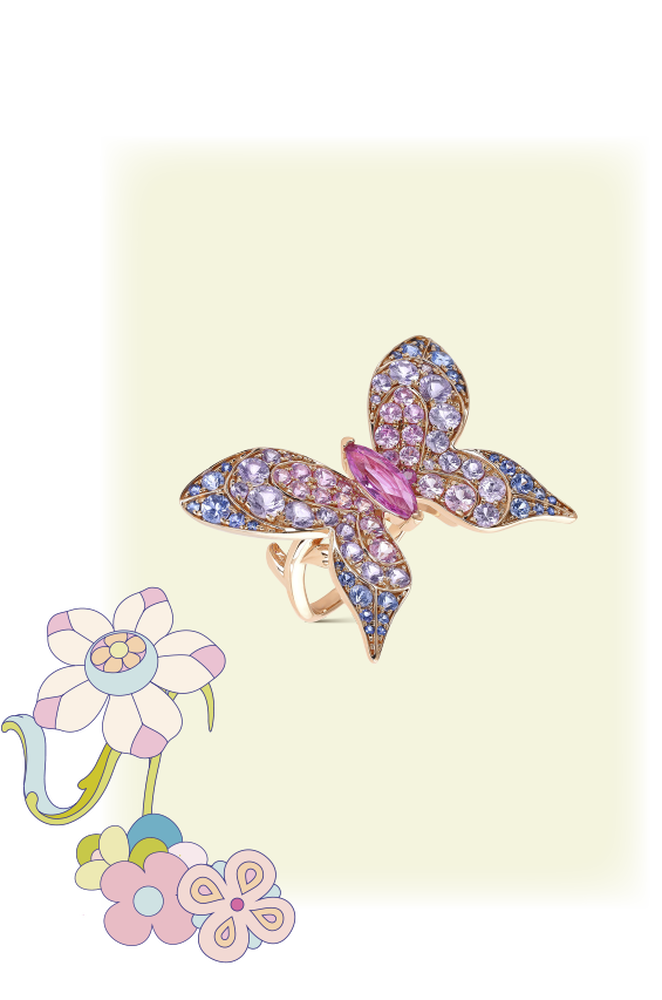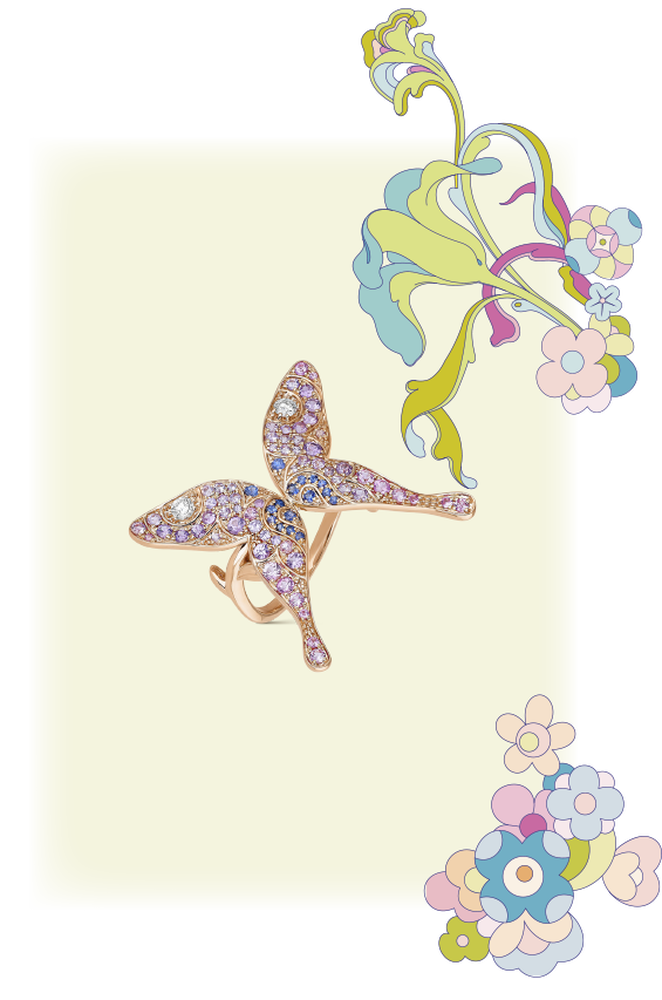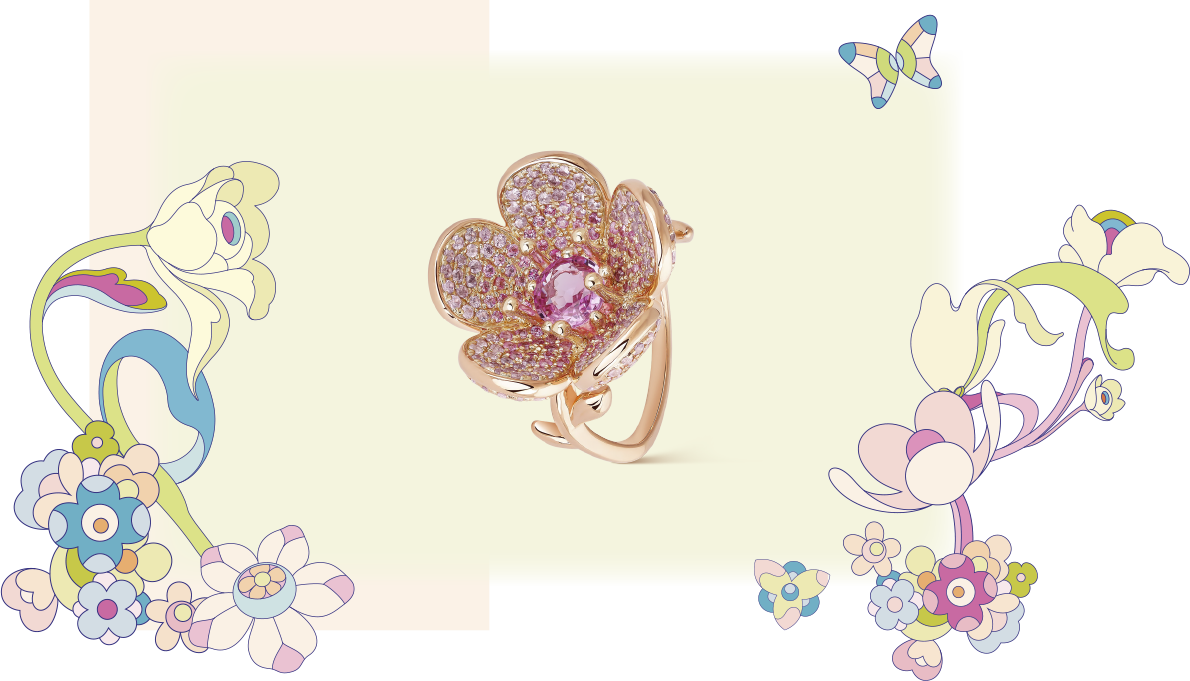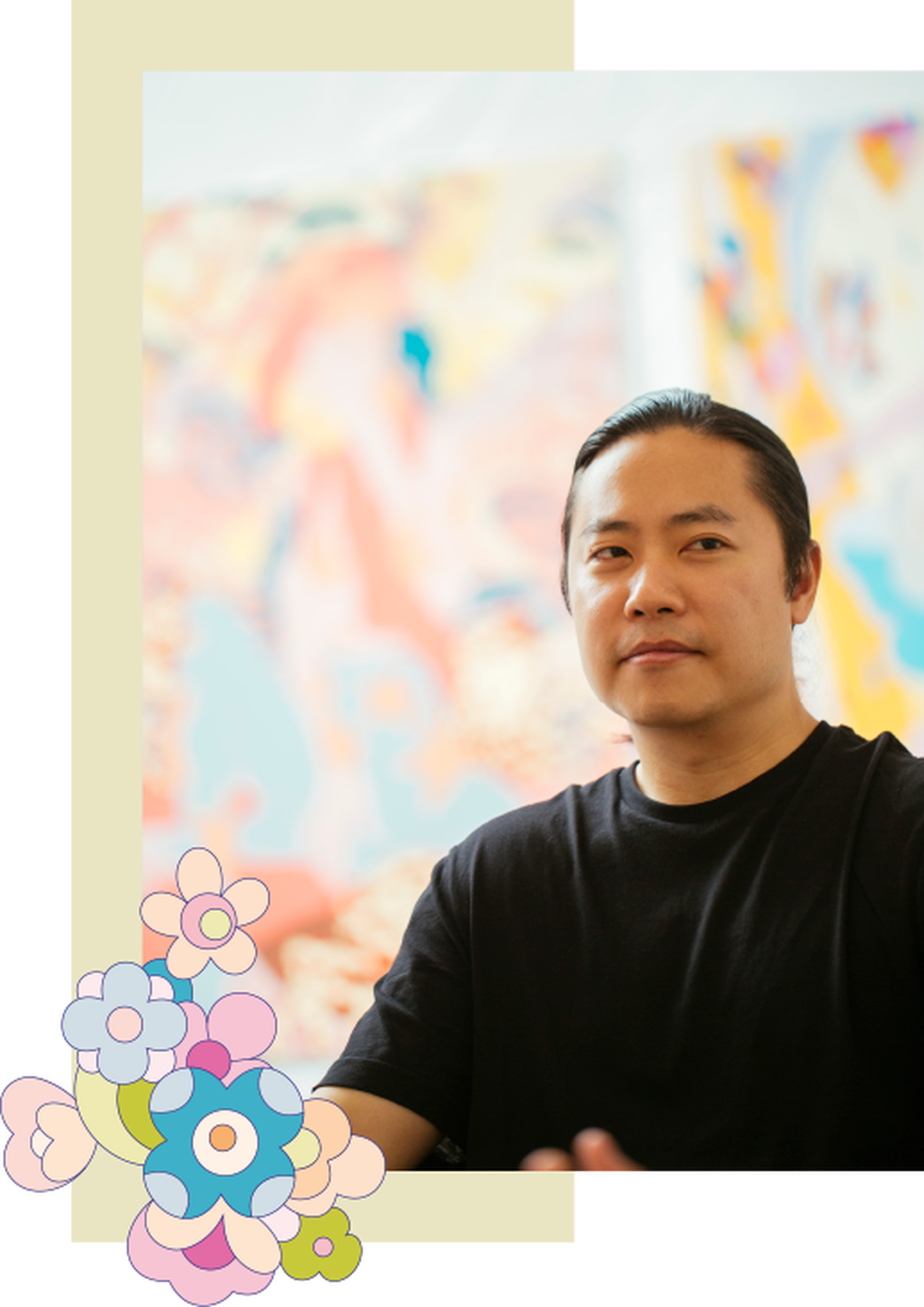 The work by this American of Taiwanese descent recreates a universe that is dreamlike and surreal, but at the same time extremely delicate. He has won numerous accolades including the Eisner Awards and the Harvey Awards (the most prestigious in the comic sector) and has collaborated with renowned brands such as The New York Times.